Are You Ready to Join Our Team
Open Positions,
You Want To Be Part Of Us?
We have the following positions for you right now
No vacancy yet!🤕 Please stay connected with DEVxHUB for upcoming vacancy. Meanwhile feel free to fill up the potential candidate from above.
Why you should join with us?
Talented software engineers on board, we craft compelling web, and mobile applications for our clients. Since our inception, we have partnered with numerous companies and delivered operational gains to startup, emerging, and established organizations in the World
Job Security
Our company ensures job security, growth, and a healthy work environment for employees.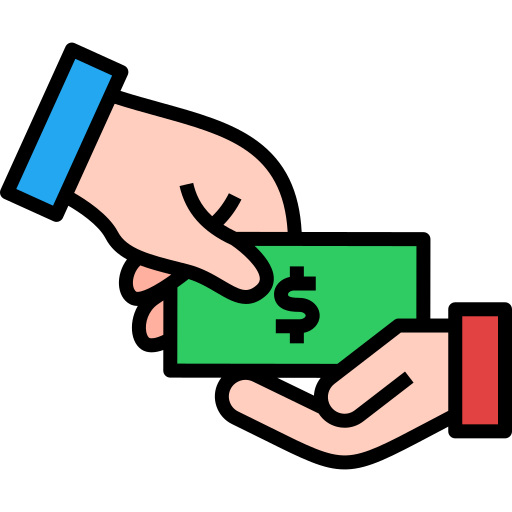 On Time Salary
Our commitment to timely payments, ensuring financial stability and peace of mind for our team.
Bet the World
Join Bet the World to make a global impact through ambitious projects and creative thinking.
Open Communication
We value open communication, respect diverse viewpoints, and encourage active engagement for your thoughts to be heard and valued.
Learning Opportunity
Join our team for growth, development, and leadership opportunities through cutting-edge technologies, training, and mentorship.
Upgrade the Level
Join us for a culture of excellence, surrounded by brilliant and driven individuals who inspire continuous development and career advancement.
We're Family
Join our inclusive work family for a harmonious and supportive environment that values community, collaboration, and wellbeing.
Our Core Values
As well as a team of consultants, analysts, software architects, designers and engineers who meticulously understand and value clients' vision to passionately deliver transformation through technology globally. Our goal is to help clients make full use of technology that can heighten brand awareness and lead to better business.
Knowledge Sharing
Fostering a culture of ongoing learning and information sharing is known as knowledge sharing.
Teamwork
Effectively working together to achieve common objectives and results.
Achievement
Recognition and celebration of both individual and group achievements.
Appreciation
Showing gratitude and recognizing other people's contributions.
Respect
Treating all individuals with dignity, fairness, and courtesy.
Happiness
fostering a happy and fulfilling work environment for one's own wellbeing.
Ownership
Taking responsibility and accountability for our actions and results.
Critical thinking
Encouraging thoughtful analysis and problem-solving.